Data Driven Solutions For Enterprise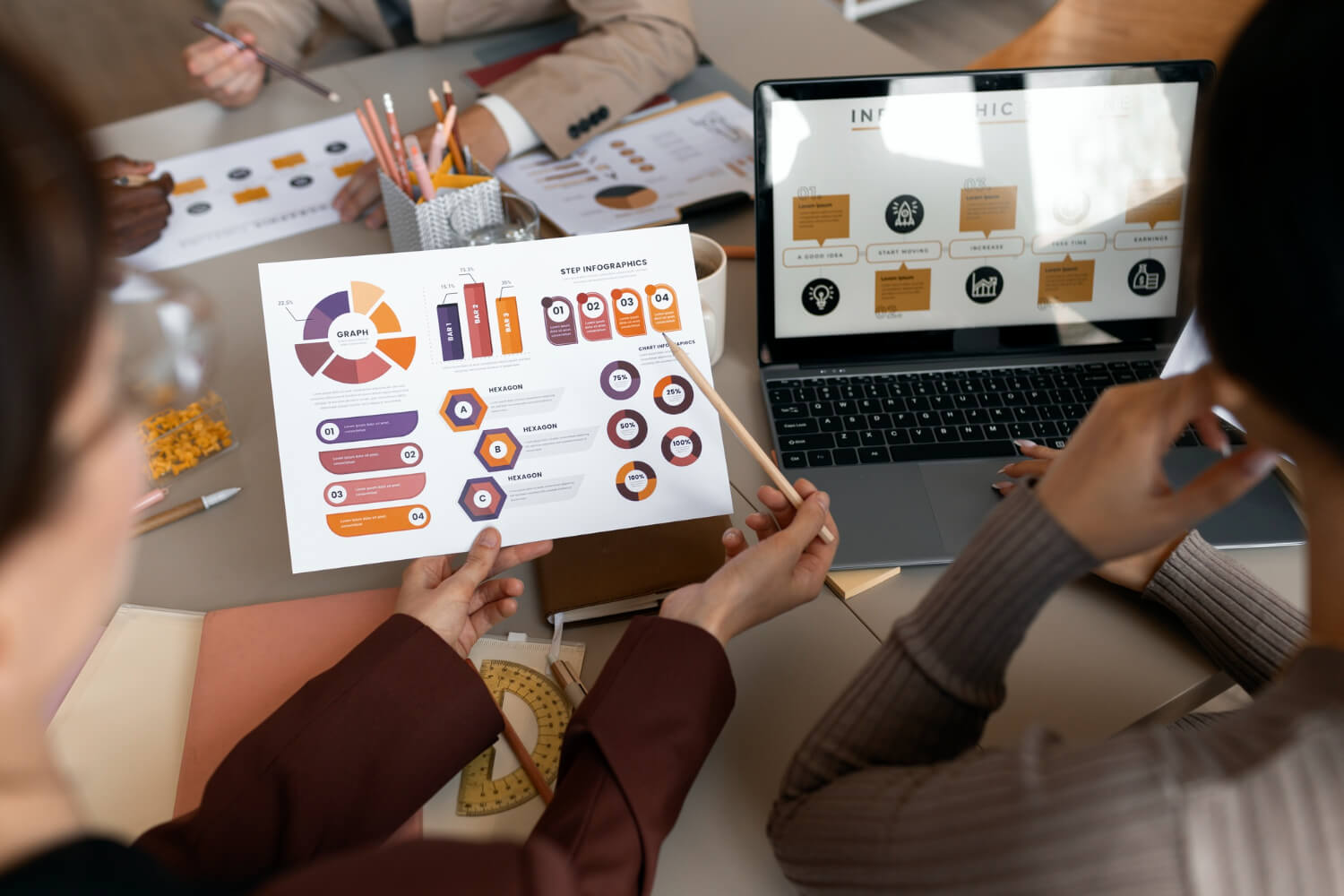 Content Demand Intelligence
Global audience measurement solutions for content and commercial teams in the M&E sector including acquisition, distribution, marketing and market research teams.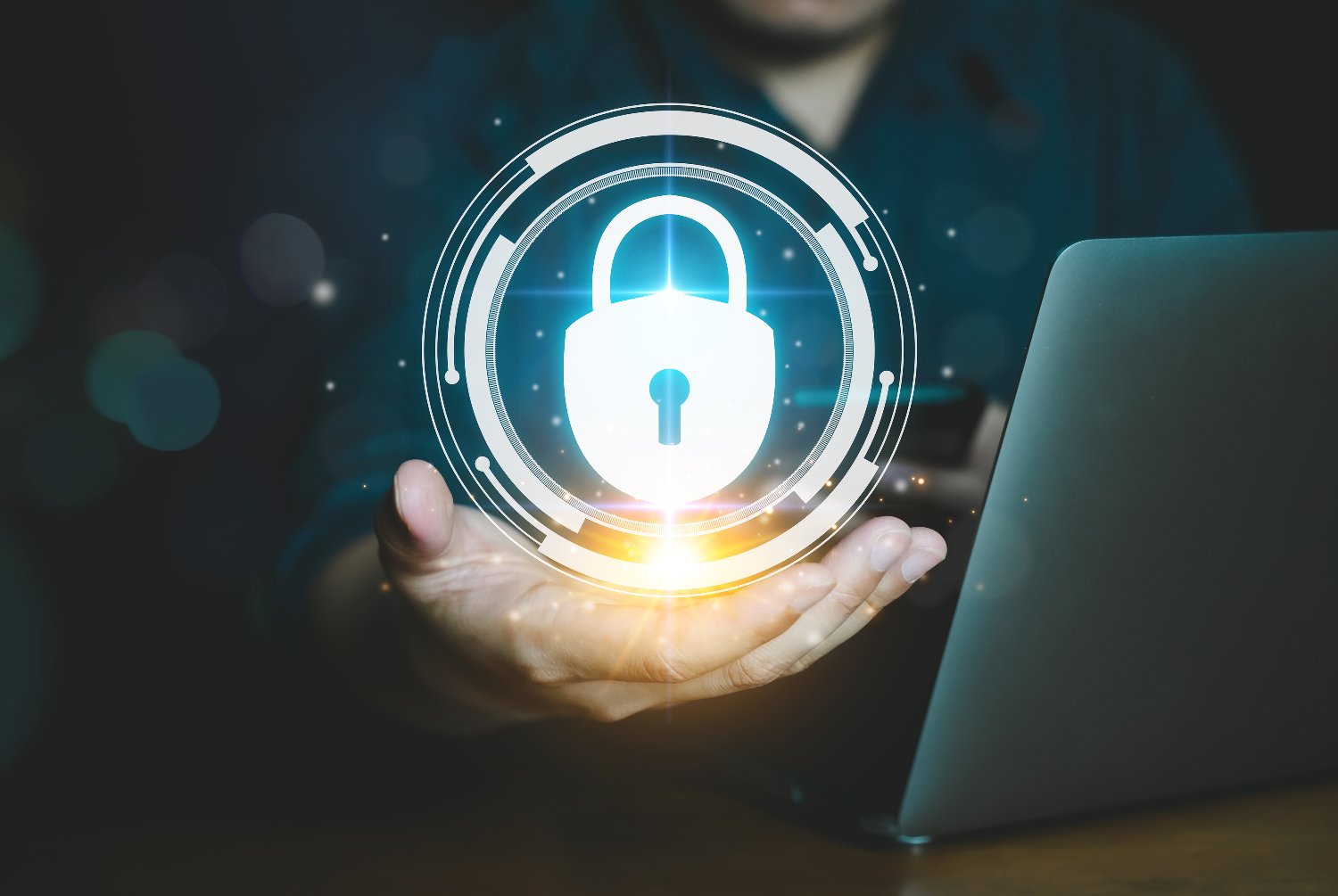 Content Protection And Measurement
Global content protection and measurement solutions for legal, regulatory and anti-piracy teams in the media and entertainment industry.
Automated Solutions For Indie Creators
24/7 Protection For Independent Content Publishers
If you're a self-published author, musician or indie film producer, we provide cost effective 24/7 automated monitoring and protection for content creators.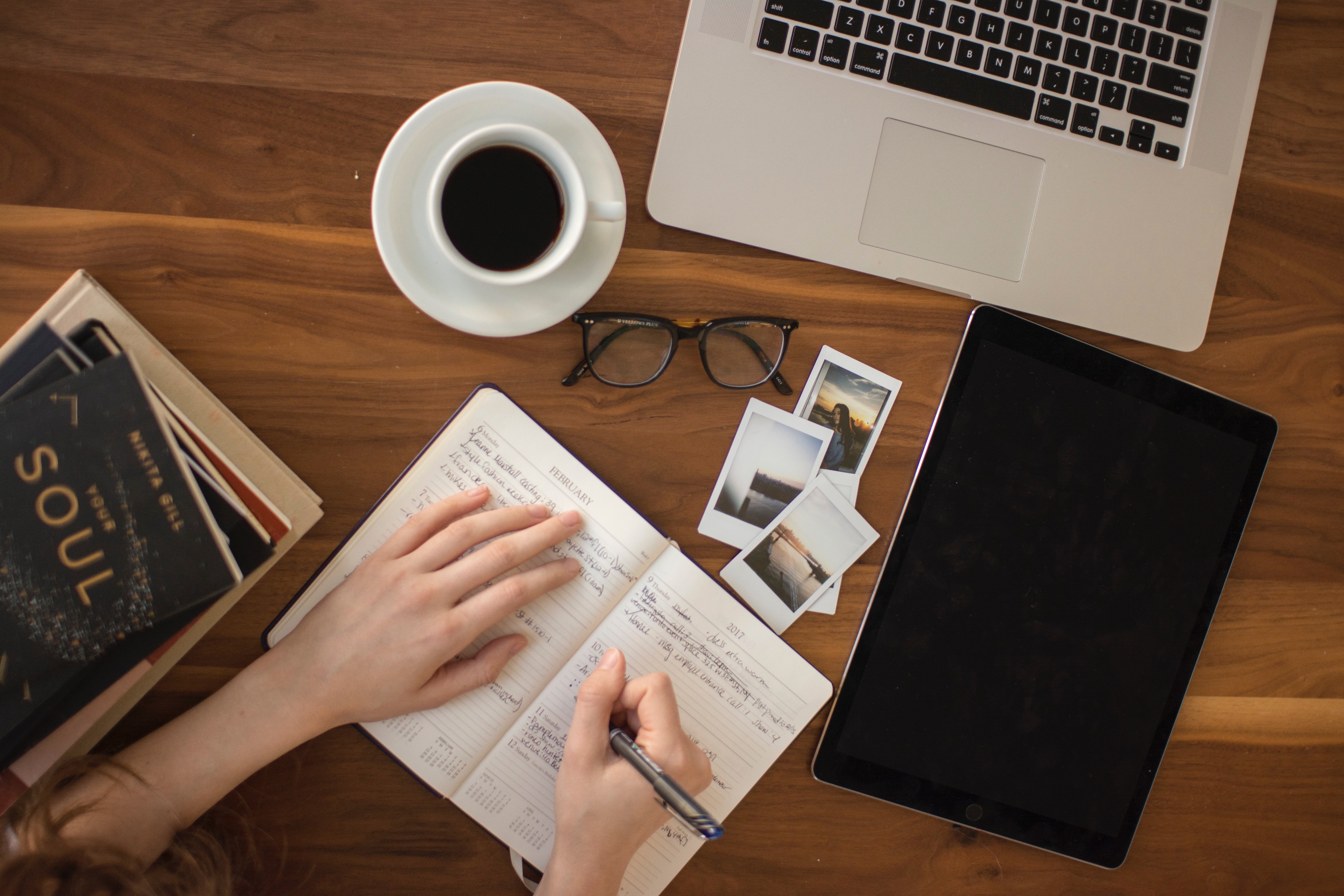 You're In Good Company
Trusted by some of the world's leading media and entertainment companies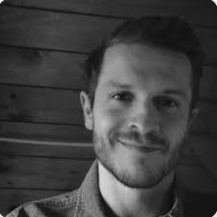 As a leader in fitness and exercise content, Les Mills is deeply committed to protecting our intellectual property rights and the integrity of our content. Partnering with MUSO has been a game-changer in this mission.
Legal Counsel
Les Mills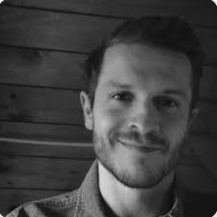 MUSO's innovative solutions and proactive approach have not only streamlined our operations but also significantly reduced instances of piracy.
Legal Counsel
Les Mills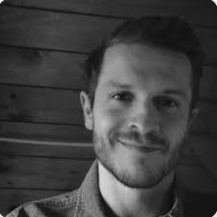 MUSO stands out as an invaluable ally in our ongoing battle against IP infringement, providing us with the tools and support necessary to safeguard our creative work.
Legal Counsel
Les Mills
Reports
Get Our Latest Content Intelligence Reports
Industry Roundtable: Audience Measurement And Data
MUSO hosted a discussion with industry leaders to discuss audience measurement methods and challenges.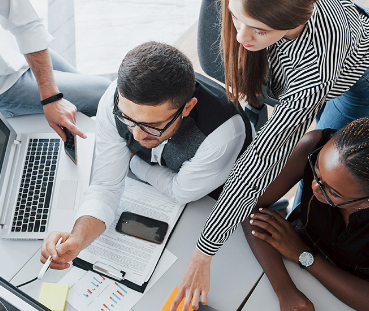 The Publishing Piracy Report Q1 2023
Learn how publishers and authors can protect their content including specific use cases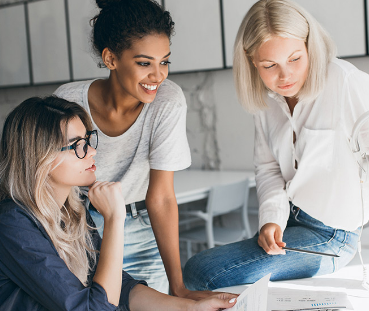 Film and TV Unlicensed Demand Report 2022
See the global trends in unlicensed demand for film and TV content by source, channel and geography.
Get The Latest News From The MUSO Blog
Get the latest news, opinions and and the stories behind digital content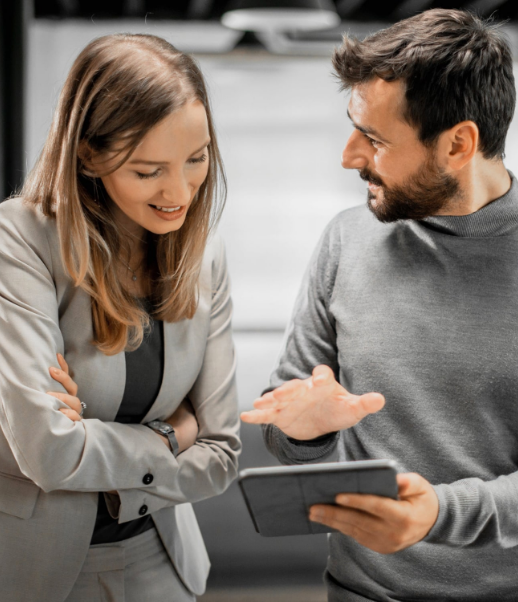 Members
Proud To Be Members Of
MUSO is proud to be members of some of the world's leading media and entertainment associations