In this article, MUSO's data insights team highlights some of the trends observed in the most recent Film piracy audience data.
In the 7 day period from May 2nd to May 8th, Sonic the Hedgehog 2 2022 was the most popular title with global piracy audiences via the torrent network and accounted for 24% of all piracy amongst the top 10 films. Following a hugely successful theatrical window grossing $350m to date, MUSO tracked torrent activity on May 3rd, well in advance of its streaming debut which is slated for May 23rd on Paramount Plus. 29% of piracy on this title is from US audiences.

Top 10 films, May 2 - May 8 2022, torrents. Data from MUSO.com
A proliferation of family movies is making the genre the most in demand with torrent audiences. The top 3 in demand titles - SonicThe Hedgehog 2 2022, The Bad Guys 2022 and Uncharted 2022 - all fall into this category.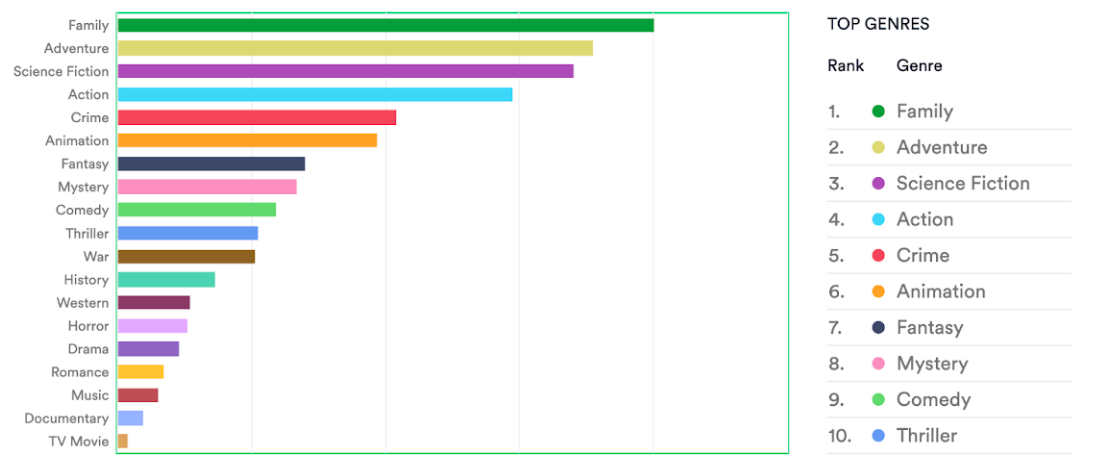 Top 10 film genres based on average title demand, May 2 - May 8 2022, torrent only. Data from MUSO.com
Over the first 3 months of 2022, when looking at both the torrent network and visits to unlicensed streaming sites, Spider-Man: No Way Home 2021 is by far the most popular title globally with piracy audiences, accounting for 35% of demand amongst the top 10 titles in the same period.

Top 10 films, January - March 2022, streaming & torrent. Data from MUSO.com
MUSO's sector level view of film piracy reveals 6.4 billion visits in Q1 2022 which is a 42.5% increase compared to Q1 2021.
This increase is also evident in title level data, which reveals a 45% increase in piracy for the top 100 films in January to March 2022 when compared to the top 100 films in January to March 2021. The top 100 film titles together account for over 340 million downloads and streams in the first 3 months of 2022.
MUSO's datasets allow filtering by production company and production region amongst other data-points, allowing customers to look past the blockbuster movies and view trends in regional titles. For example, analysing films that were produced or part produced by companies in the European Union provides an alternative method of discovering new insights.
Excluding the blockbuster title Resident Evil: Welcome to Raccoon City 2021, the data reveals titles such as Through My Window 2022 ,The 355 2022, Black Crab 2022 and Against The Ice 2022, all of which show strong global demand.

Top 10 EU produced films, January - March 2022, streaming & torrent. Data from MUSO.com
MUSO data is frequently used by customers to uncover hidden gems for content acquisition. These are film titles that are showing strong demand from piracy audiences but are often below the radar in traditional datasets.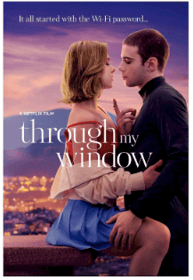 Through My Window 2022, which was also highlighted above, is a Spanish teen romance directed by Marçal Forés that is showing very strong global demand in non-native Spanish territories such as India, UK and Canada.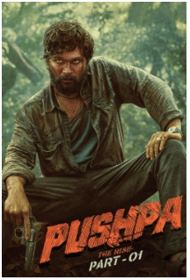 Pushpa: The Rise - Part 1 2021 is an Indian Telugu-language action drama film written and directed by Sukumar. This title has had enormous global demand from piracy audiences and is the fourteenth most popular film title of Q1 2022.
Blacklight 2022, Starring Liam Neeson was released in the United States on February 11, receiving negative reviews from critics and under performing at the box office, grossing $15 million against its $43 million budget. The title leaked to piracy on March 3rd, the same day it was released to VOD.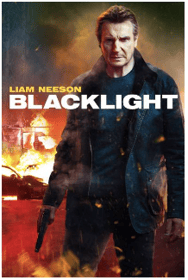 Despite poor box-office performance, the title has racked up significant downloads and streams via the piracy network. The film was the 24th most popular title in January to March 2022 and the 5th most popular in March. The United States, United Kingdom and Canada were the countries where the title was most popular. This popularity indicates that there is a bigger audience for the film than initial box-office suggests, making it a strong acquisition target for VOD platforms.
MUSO's piracy data reveals insight into the global consumption of over 200,000 films and TV titles. To find out more about how MUSO data is being used to drive marketing, content acquisition, commissioning and licensing please contact contact the team at hello@muso.com
ABOUT MUSO
MUSO is a data company that provides the most complete and trusted view of unlicensed media consumption and global piracy demand. MUSO's unrivalled dataset measures a vast high intent audience that is not influenced by licensing restriction or platform bias. Whether protecting IP or building winning content strategies, MUSO helps companies make better decisions that drive performance, ROI and value.