Connect with new audiences
MUSO Connect audience segments provide advertisers with accurate targeting data for outstanding campaign performance

With MUSO Connect advertisers can leverage segments via programmatic advertising to reach new, highly engaged audiences that are hard to reach, driving incremental ROI from advertising campaigns.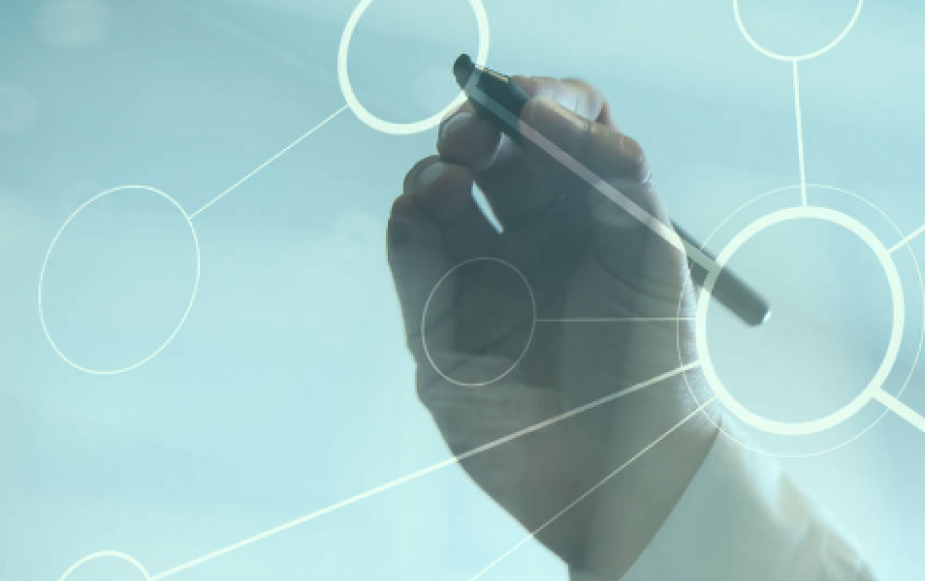 MUSO Connect: superior campaign performance
Ads targeted to the MUSO Connect audience segments deliver significant reach and outstanding 3X campaign average CTRs (click-through-rates) with CPAs (cost-per-acquisition) results consistently below client target metrics.

The net result is MUSO's clients are converting motivated pirates into paying subscribers.
It is important to note that MUSO Connect does not provide a mechanism for advertising on piracy sites or alongside any illegally placed content. Audience segments are used for programmatic ad targeting with the customer retaining control of the media buy. All data is GDPR compliant.

Client Case Study: New Customer Acquisition
Video on Demand (VoD) is a highly competitive space with multiple platforms vying for the same subscriber.

An international broadcaster, launching their VoD platform into new territories, used MUSO Connect audiences to acquire new customers in the most efficient and cost-effective way.

MUSO identified a large audience consuming the broadcaster's content illegally in their launch regions and modelled a target audience based on the behavioural insights associated with those users.

The resulting audience segments consisted of high-intent users ready to engage with the broadcaster's content.
Download our latest white papers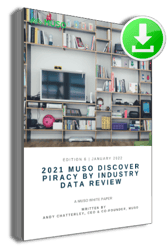 2021 MUSO Discover Piracy By Industry Data Review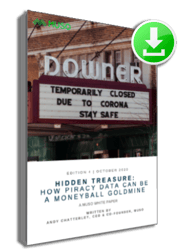 Hidden Treasure: How Piracy Data Can Be a Moneyball Goldmine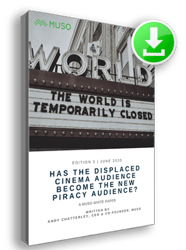 Has the displaced cinema audience become the new piracy audience?
Get in touch
To find out how MUSO can help you achieve outstanding campaign results, contact the team now.
Find out about MUSO's range of data products designed to maximise the value of your digital IP.

MUSO DISCOVER
Unlock deeper audience insight with MUSO's unrivalled piracy demand data.

MUSO PROTECT
MUSO Protect offers a scalable and instant solution to the challenges of digital piracy.